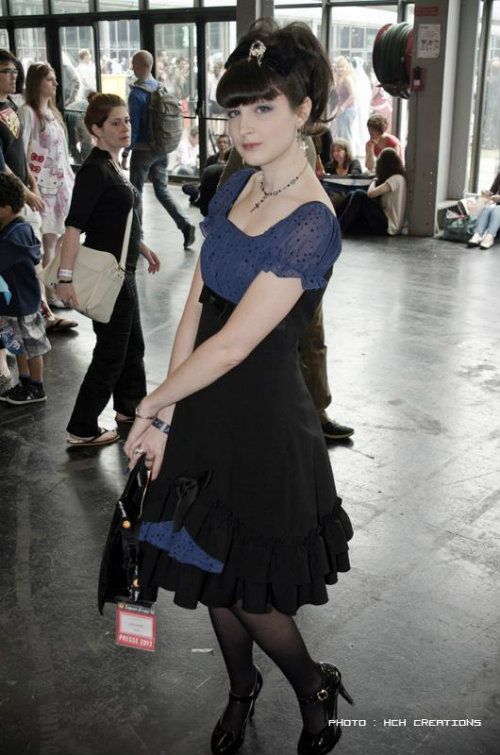 ~ About this blog ~
There are a lot of informative lolita blogs, with tutorials for beginners and all that kind of stuff, so I don't think it's necessary for me to make posts about what Lolita is about.
This blog is more of a personal blog, so concerning Lolita fashion, there will be daily outfits, event reports, meet up pictures, posts about shopping, item reviews and so on.

I will also write music CD and video games reviews,
like on my former blog
a talk a bit about everyday life.
I hope you will enjoy reading me !
~ A propos de ce blog ~
Il y a déjà beaucoup de blogs informatifs sur le lolita, avec des tutoriaux pour les débutantes, des explications sur le style etc... donc celui ci n'en sera pas un.
Il s'afit plutôt d'un blog personnel, alors concernant le lolita il y aura des photos de meetings, de tenues diverses, des reports d'events, des posts sur mes achats, des reviews d'items etc

J'écrirai aussi, tout comme sur
mon ancien blog
, des reviews de CD de musique et de jeux vidéos, ainsi que quelques posts de vie quotidienne.
J'espère que vous aimerez me lire !