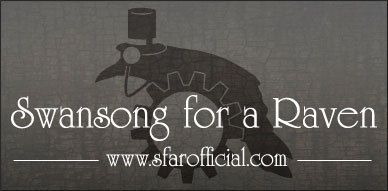 Like I already said in the "About me" section, I'm a singer in a band.
Swansong for a Raven was founded in mid-2007.
If you want to know more about us and our projects, please check out our official website at
www.sfarofficial.com
We are back since July 2013 with a whole new concept and website design !
Enjoy !